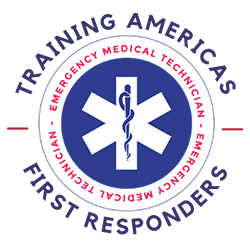 Lifeline EMS Academy
#BeEssential
First Responder EMT Training
Begin Your Exciting Career in EMS 
Do What You Love + Make A Difference!
Illinois Classes
Michigan Classes
Curriculum
Your career in healthcare begins right here!
Our program provides the foundation you need to begin your career in the emergency medical care field or to eventually practice advanced medicine
Discounts
We offer special tuition discounts and reimbursement to help you begin your career in EMS.
Military Discount, Lifeline Employee Discount, 1 Year Contract Discount etc. 
Job Security
As "Essential Personnel" a career in EMS offers great stability and career advancement opportunities,  upon completing your course and national certification.
We offer job placement opportunities across the USA within the Life Ambulance Network.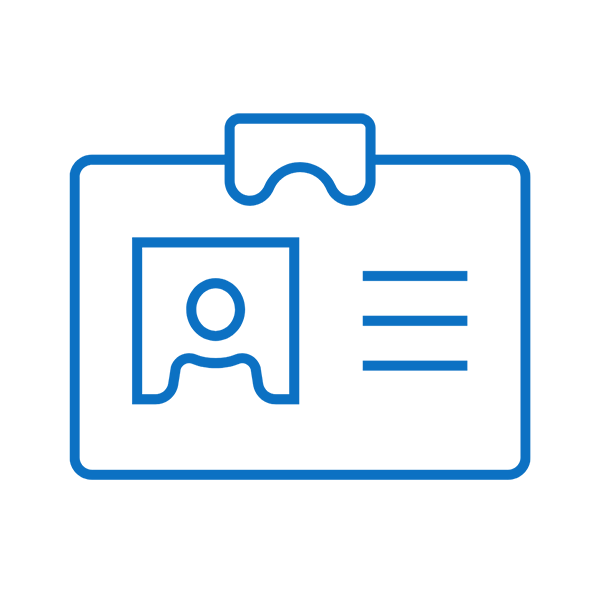 Be
Age 18+*
*21+ For EMR Courses
Have
A High School Diploma
or GED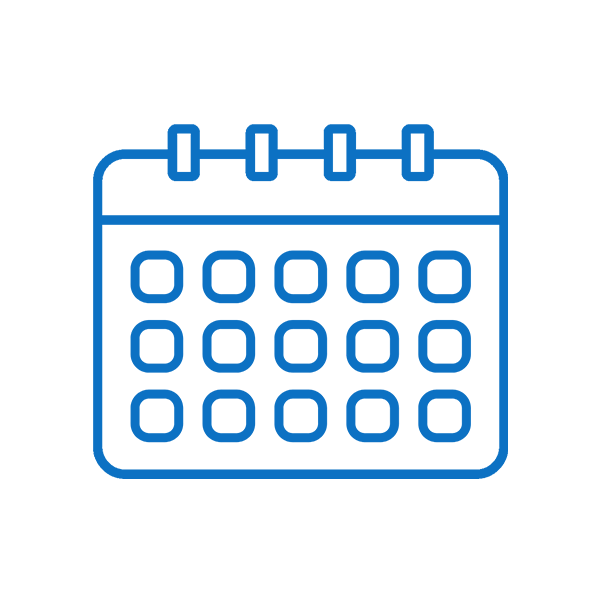 With your EMT certification you'll be well on your way towards an exciting career in EMS:
Paramedic • Emergency Room Technician • Physicians Assistant • Dispatcher • Fire Fighter 
& Beyond!
The Lifeline Difference
Investing In You
A Word from
A Former Student
"LifeLine EMT Academy opened doors for me I didn't even know existed and truly jump started my career in healthcare"
Students Hired Upon Graduation
Chat With An Instructor
Illinois:
Skokie: 3737 Chase Ave Skokie, IL 60076
Carol Stream: 150 E St Charles Rd Suite 150A Carol Stream, IL 60188
Email: Academy@lifelineamb.org
IL Telephone: (630) 474-4788
Michigan:
Lincoln Park: 1340 John A Papalas Dr. Lincoln Park, MI 48146
Email: LLAMI@lifelineamb.org
MI Telephone: 
Academy – (313) 460-9325